Registration is now LIVE for the 2018 workplace mental health conference
On September 17-18, the Canadian Mental Health Association, Alberta Division is hosting a workplace conference designed to improve mental health outcomes in Alberta workplaces. The conference is two days of networking, information exchange and dialogue that will advance efforts to support healthier workplaces across the province.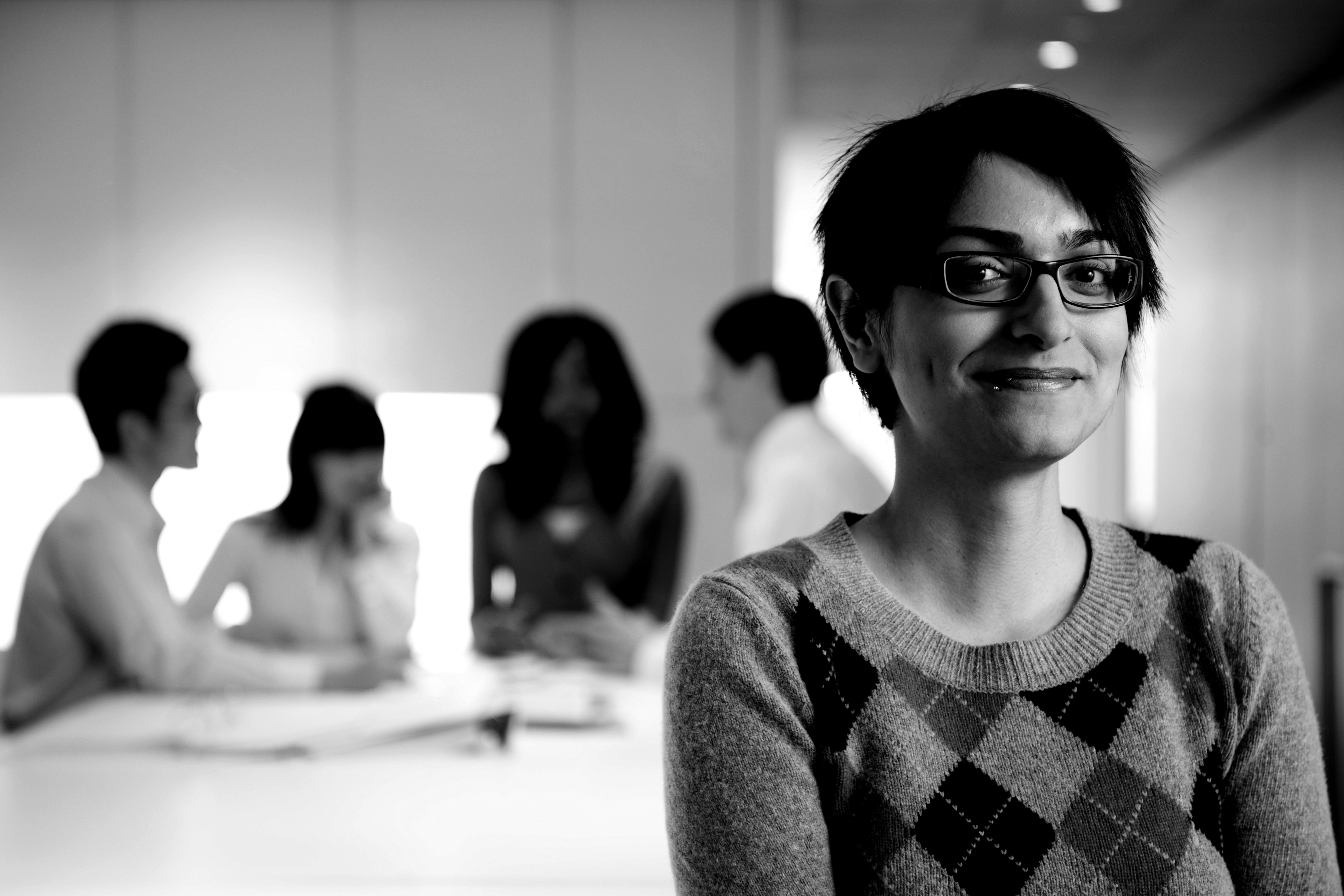 WORKING STRONGER brings together creative and inspiring mental health thinkers and leaders to share collective wisdom through keynote speakers, workshops, panels, presentations, training opportunities, and exhibits.
If you want to become a champion for workplace mental health in Alberta, this conference is for YOU! Find full conference details HERE.
Register before July 31 — $500
Register after July 31 — $600

If you have any questions, please contact Sherry Sim / sherry@innovative4you.com