Pride Month Background
CMHA, Alberta Division believes that healthy and supportive places to live, work, play and learn protects and amplifies the mental health of the LGBTQ2S+ community. Pride Month commemorates the Stonewall riots, which occurred at the end of June 1969 and recognizes the impacts of LGBTQ2S+ people across the world.
---
Resources and Articles
The Importance of Mental Health Resources and Support for the LGBTQ2S+ Community
CMHA, Alberta Division is committed to supporting and amplifying the voices of LGBTQ2S+ individuals and advocating for equal rights and safety for all Canadians.
LGBTQ2S+ Resources and Information
Seventy-four per cent of Canadians know someone who is LGBTQ2S+, and 40 per cent of the LGBTQ2S+ community has experienced discrimination. As we celebrate Pride Month, let's also protect and promote mental health.
Pride in Alberta
Positive support from family and friends is crucial to the mental wellbeing of an LGBTQ2S+ person. Close relationships are highly valued among LGBTQ2S+ people who choose to come out and seek support.
---
Spotlights
Kylee Roman (she/her)
---
Terry Soetaert (he/him)
---
Parker Pothier (they/them)
---
Blake Desjarlais, MP (he/him)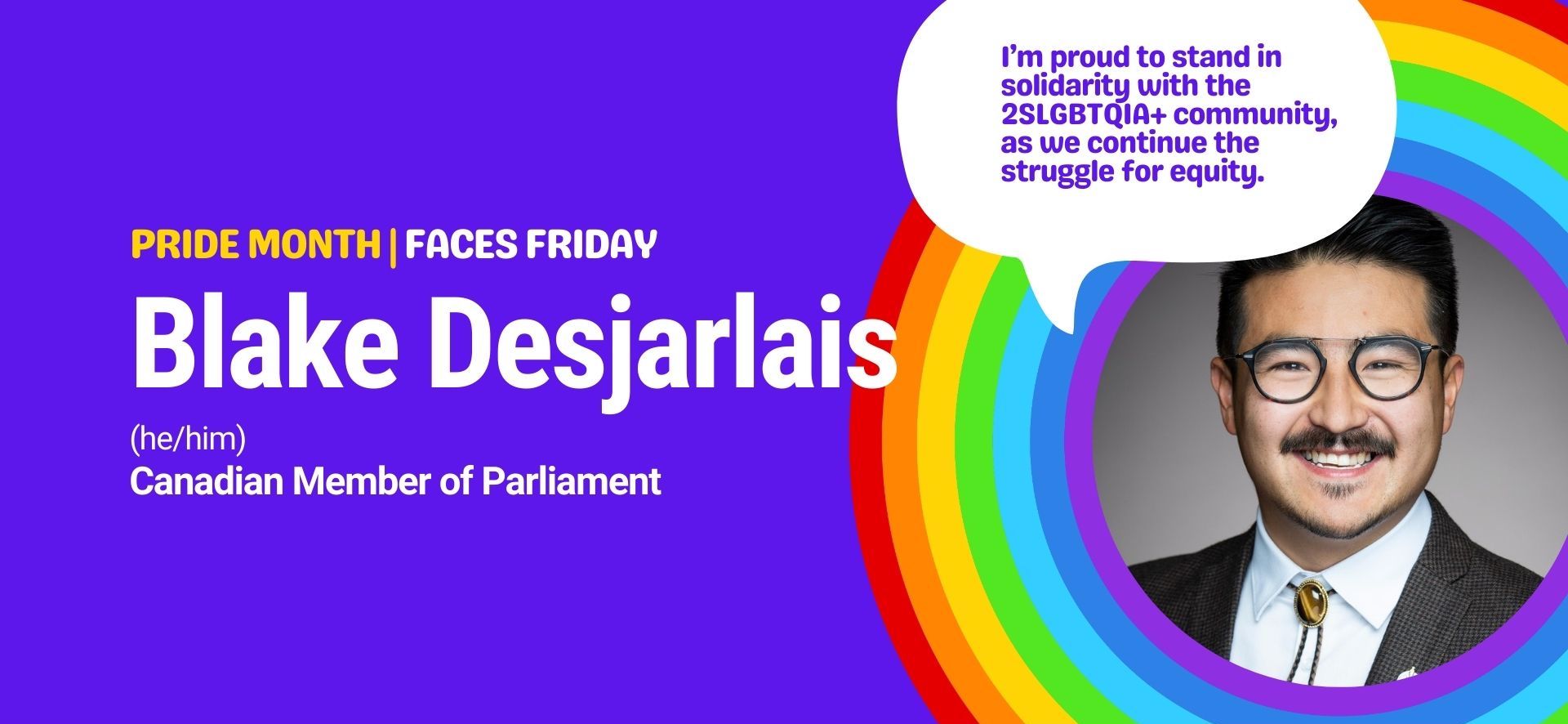 "On behalf of all New Democrats, I want to wish you a happy Pride Month. I am proud to be Canada's first openly two-spirit Member of Parliament. I know 2SLGBTQIA+ Canadians, particularly Black, Indigenous and People of Colour around the globe continue to face overt hatred, injustice and discrimination for who they are and who they love. This must change. I'm proud to stand in solidarity with members of the 2SLGBTQIA+ community, past and present, as we continue the struggle for equity and increased funding for mental health supports."
---
Janis Irwin, MLA (she/her)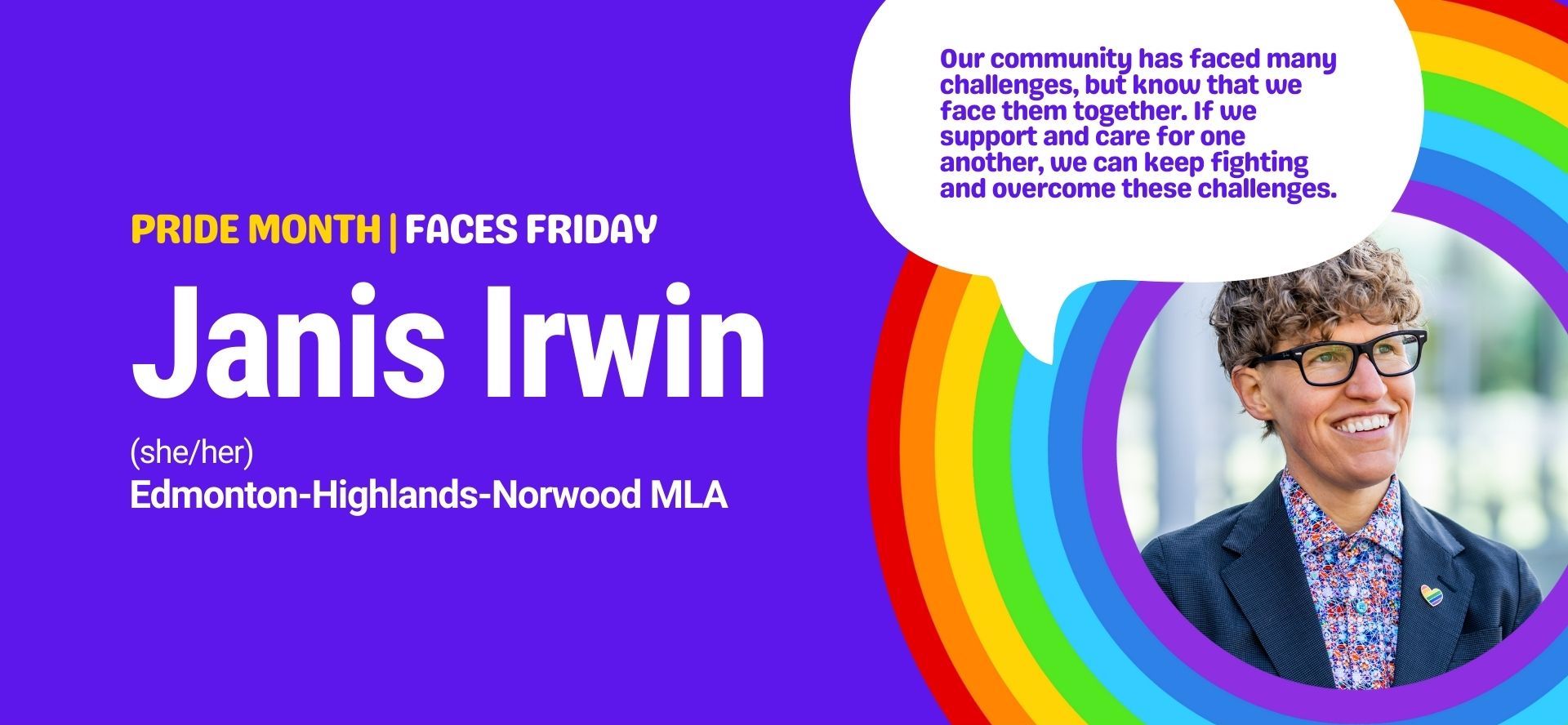 "Our community has faced many challenges, but know that we face them together. Pride Month is not just a time to celebrate. It's a time to reflect on Pride's roots as a protest, acknowledge the progress made, but also the work still to be done. If we support and care for one another, we can keep fighting, and we can overcome these challenges."
---
Matt Philips (he/him)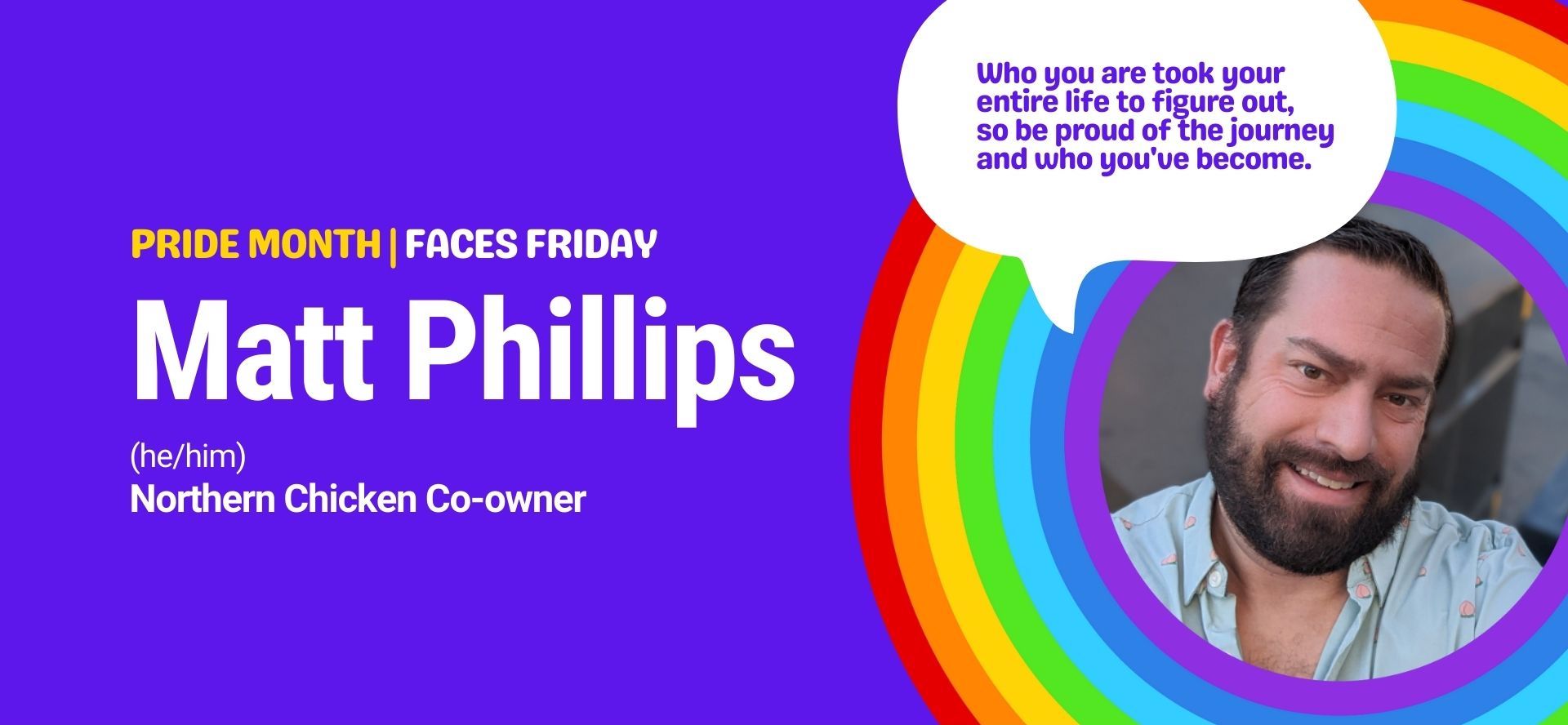 "Who you are took your entire life to figure out, so be proud of the journey and who you've become."
---
Vivek Shraya (she/her)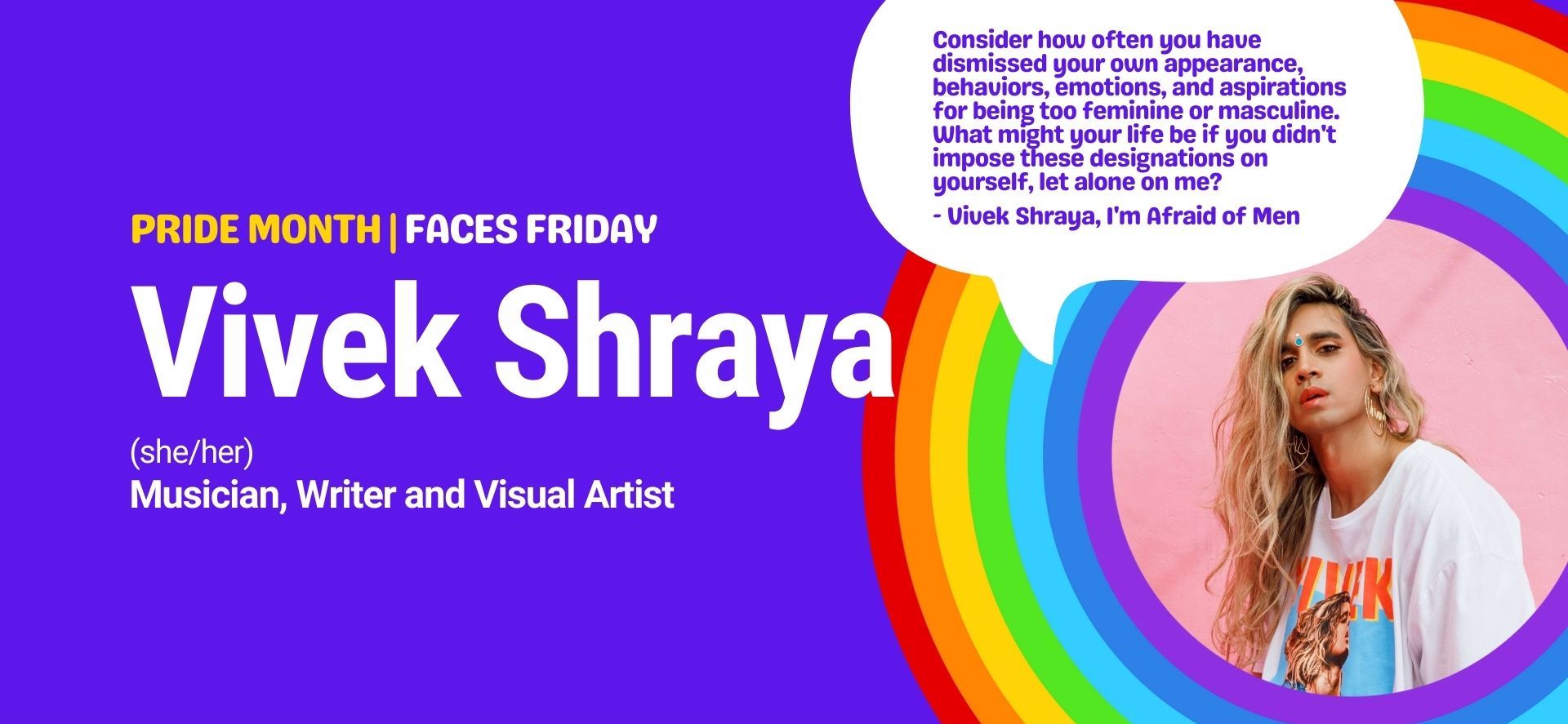 "Consider how often you have dismissed your own appearance, behaviors, emotions, and aspirations for being too feminine or masculine. What might your life be if you didn't impose these designations on yourself, let alone on me?"
– Vivek Shraya, I'm Afraid of Men
---
Calgary Outlink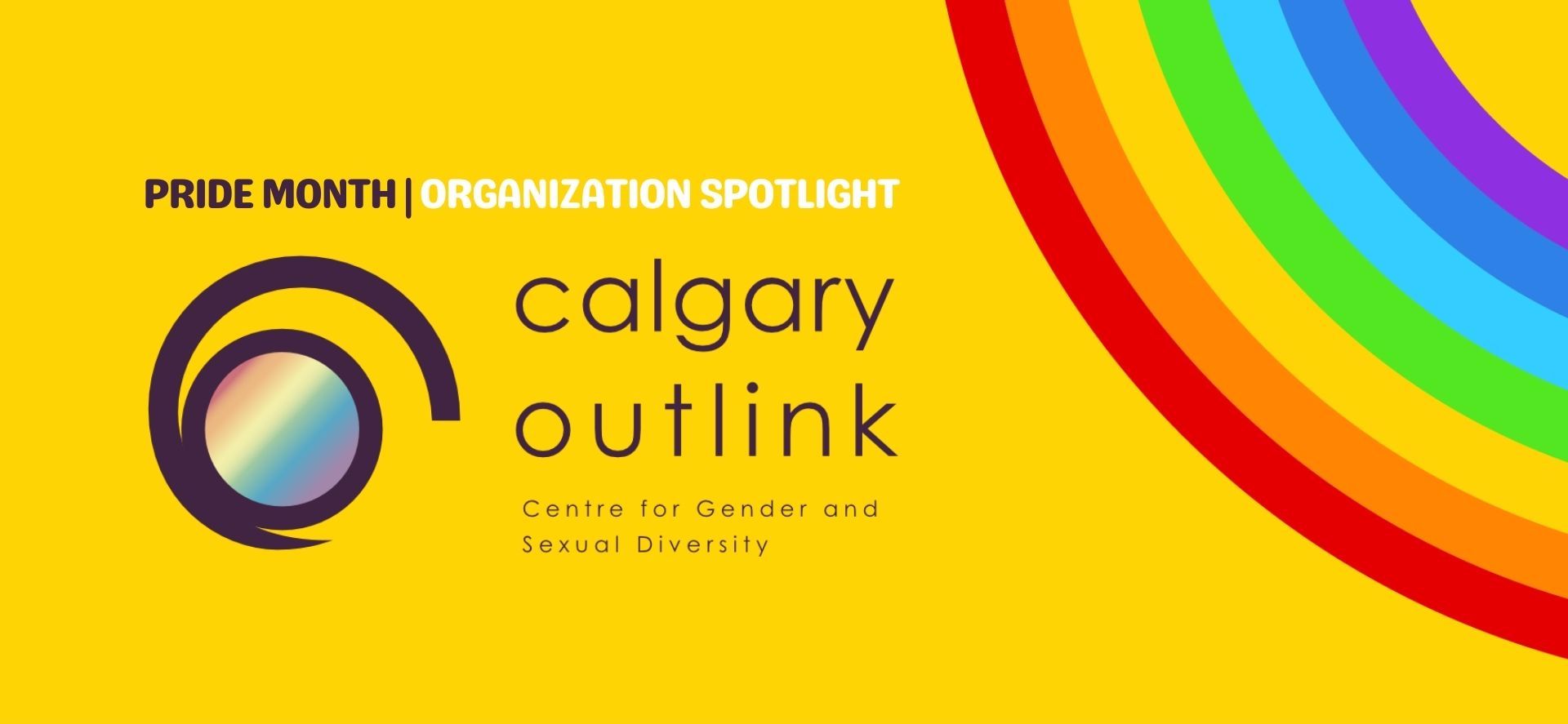 Calgary Outlink is a not-for-profit charity building community and providing LGBTQ2S+ support, education, outreach and referrals in Calgary, Alberta.
---
Edmonton 2 Spirit Society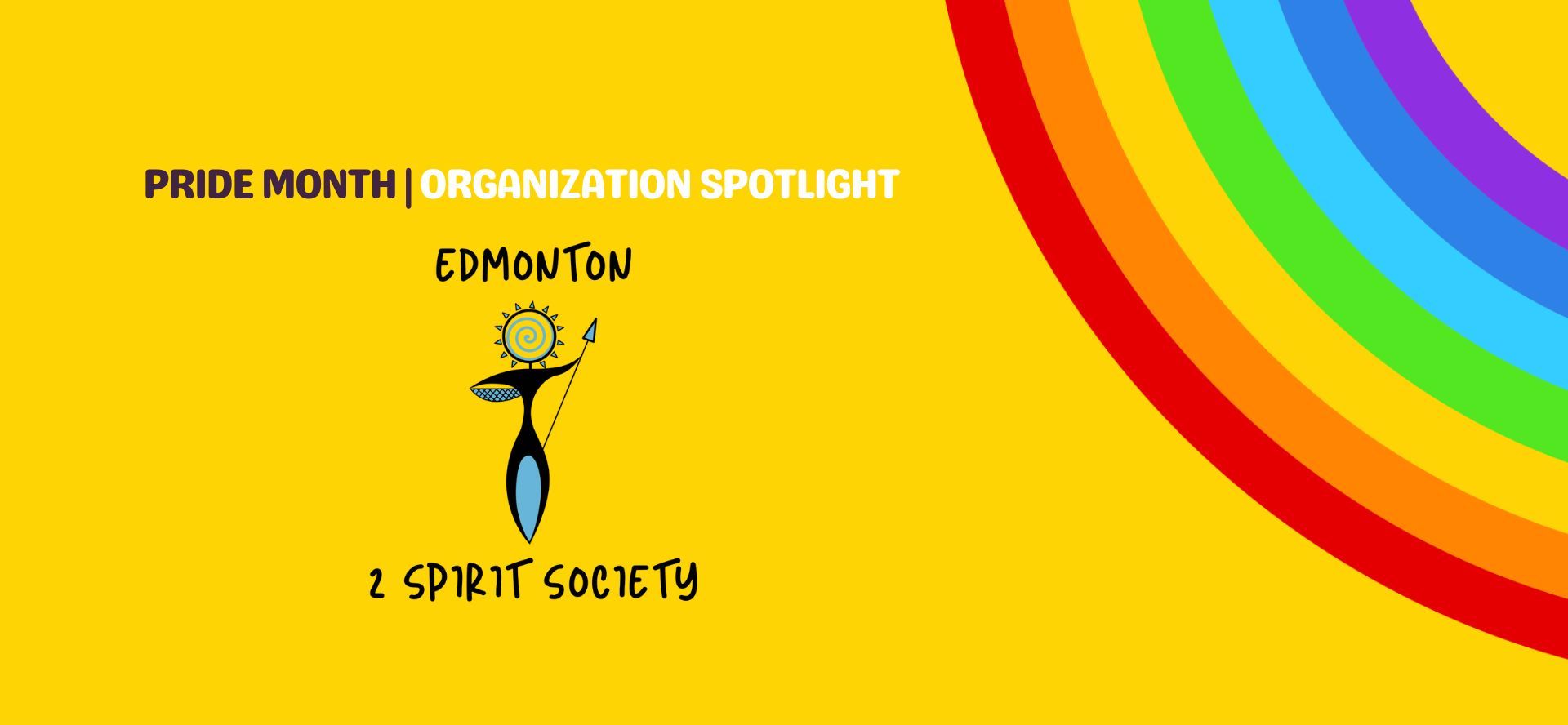 Edmonton 2 Spirit Society is a non-profit organization located in amiskwacîwâskahikan that serves 2 Spirit and Indigenous LGTBQQIA+ people of all ages and their kinship circles. It is E2S's mission to re-establish and enhance the traditional roles and responsibilities of 2 Spirit people in Indigenous communities while creating supportive environments within all societies for contemporary 2 Spirit peoples.
---
Institute for Sexual Minority Studies and Services (iSMSS)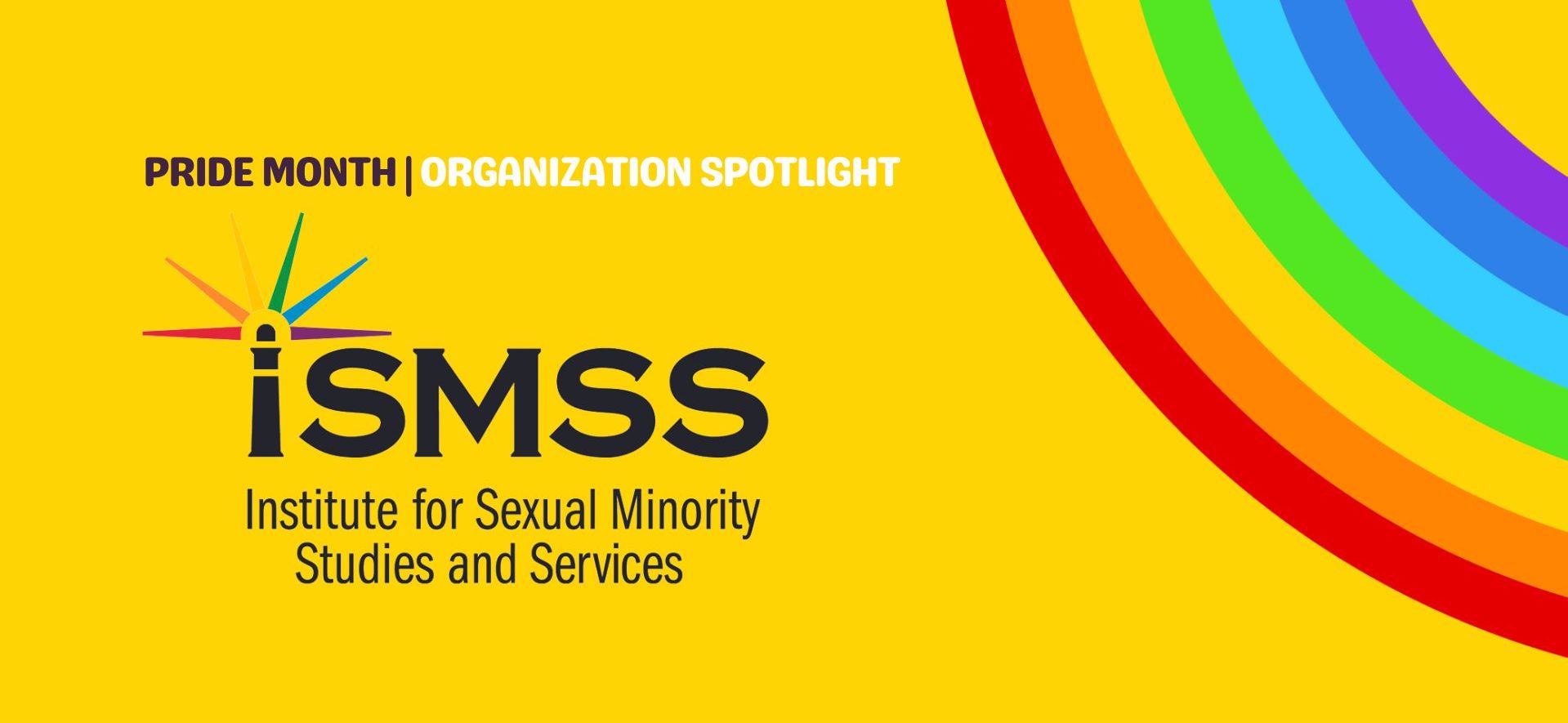 Institute for Sexual Minority Studies and Services (iSMSS) is a non-profit organization and research institute that provides educational programs and services to support the #2SLGBTQ+ community and its allies and also has several partnerships with various local Edmonton organizations.
---