You are currently on the:
CMHA National
Visit our provincial websites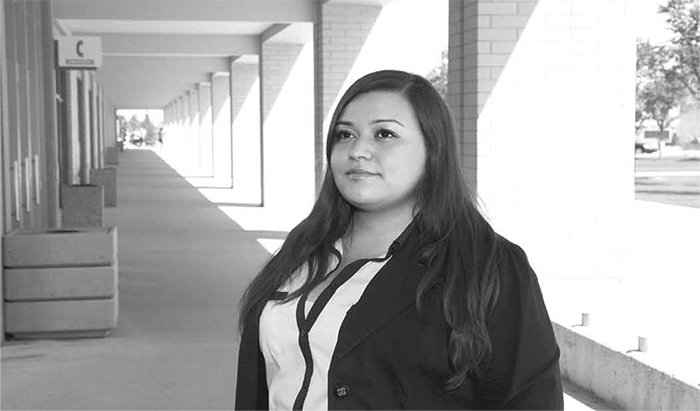 Dheny's Story
Oct 5, 2022
Dheny is an articulate 25 year-old Mount Royal University graduate with an endearing, self-deprecating sense of humour. You would never guess she's been struggling with anxiety and depression since she was a child.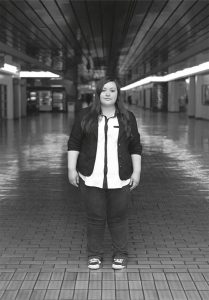 At 12, Dheny was diagnosed with depression. "I didn't know what that meant. Mental illness was not something we talked about in my family at that time." Her doctor prescribed medication for the insomnia she'd been experiencing, but Dheny started self-medicating with alcohol and other drugs.
By 19, Dheny had dropped out of high school and was staying home for days at a time. At one point, she didn't leave the house for seven months. Socially isolated, she began searching the Internet to learn about her panic attacks. Eventually, she discovered the Access Mental Health program through Alberta Health Services.
Dheny began seeing a psychologist. After a few months of individual therapy, her therapist suggested she try group therapy to work on her social isolation.
"I said 'no' many times before I finally tried it," she says, laughing. "The group is what I love most now. I began to be truthful with people. I was able to relate to people with similar experiences. It was a new feeling of acceptance, without doing something bad."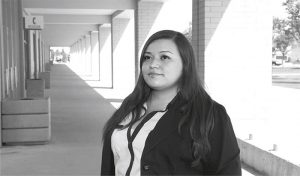 A turning point in group therapy happened when someone 20 years older than Dheny was holding onto anger – an attitude that Dheny recognized as the same as her own. She didn't want to be stuck in the same place for another 20 years. "I realized I had to start letting go of the anger. Letting go has allowed me to live more peacefully."
After an occupational therapist recommended she expand her social supports, Dheny began volunteering with a peer support program. "I began to have friends beyond just therapy friends," she says. "I discovered I had skills of empathy and working with people that came naturally to me."
Eventually, Dheny was able to complete her high school diploma and went on to graduate from the Social Work program at MRU. "I'm the healthiest I've ever been. I'm grateful to everybody who helped and supported me along the way. I certainly put a lot of work into getting better, but I couldn't have done it alone."
"I tell others about my experience to raise awareness about mental illness and to give others hope that being diagnosed with a mental illness doesn't mean that you will be miserable for the rest of your life. It is possible to live well with a mental illness."