Alzheimer's always cast a long shadow in my mother's life because her mother and grandmother had both suffered from it and, ultimately, so did she," says Jennifer.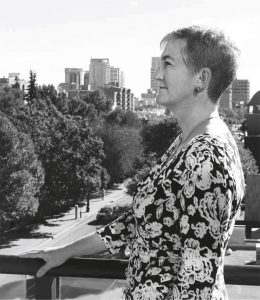 Jennifer's mother was diagnosed at age 70 and she passed away three years later.
Her mother had been a fun-loving woman who lived large, even though she wasn't always happy. She'd always feared that Alzheimer's would eventually shrink her world and make her as violent and angry as it had made her mother.
Jennifer and her siblings found a supportive care facility for their mother that was a good fit. As her mother adapted to her new situation, she began to accept her diagnosis and initiated important end-of-life decisions with her children.
"Once she was able to do that, in some respects, she took charge again," says Jennifer. "As her disease progressed, her mother forgot about her need to always be in control and became more appreciative. The best thing about Alzheimer's for my mother was that she forgot she'd often had a miserable outlook," says Jennifer, laughing.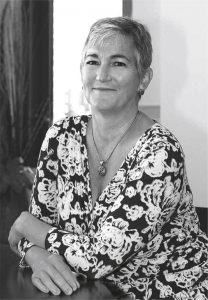 Reflecting on her experience with her mother, Jennifer believes the biggest misconception about Alzheimer's is that it is the worst way to go. "She was not in physical pain, she just couldn't remember things."
"A lot of people think it is a constant and steep decline for someone with Alzheimer's but that was not our experience. There were periods of gradual decline, but then there were many good times in between for my mother."
"Some of my best memories of spending time with her are from the last year of her life," says Jennifer. "Anything you put great effort into is going to be a rich experience. A big part of the richness was that it also brought my brother, sister and I much closer together."