You are currently on the:
CMHA National
Visit our provincial websites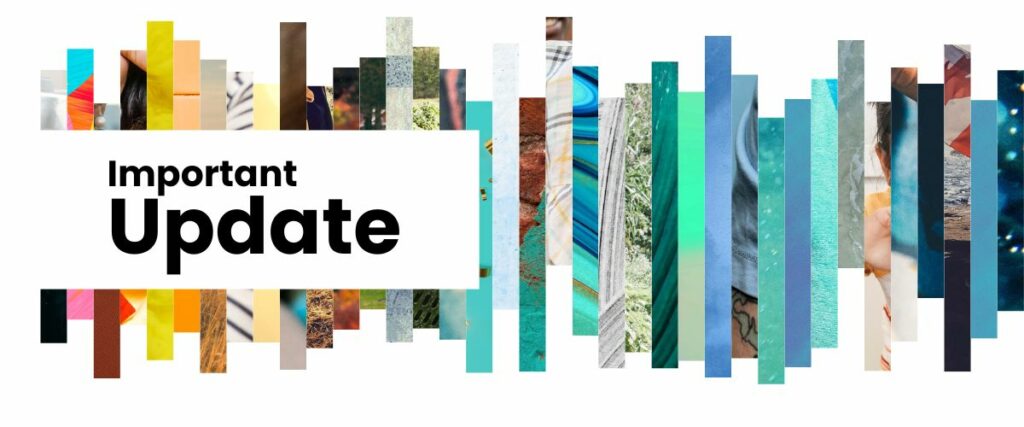 New CEO and potential combination of CSP and CMHA, Alberta Division
Jul 20, 2023
New CEO appointed and potential combination of Centre for Suicide Prevention (CSP) and Canadian Mental Health Association (CMHA), Alberta Division
We are pleased to announce that Mara Grunau has been appointed Chief Executive Officer of CMHA, Alberta Division on an interim basis, effective June 19, 2023.
Since 2014, Mara has been the Executive Director of CSP, a role she is maintaining through this interim appointment, while the Boards of both organizations explore a possible combination. There is clear alignment of the mission, vision, and values of both organizations, and a compelling rationale for a combination that will provide benefits to both organizations, and the communities we serve.
Mara comes to CMHA, Alberta Division with a proven track record of strong organizational leadership. Together with her team, she has transformed CSP, raising its profile and strengthening the organization through collaborative relationships – experiences that will be invaluable as she leads CMHA, Alberta Division through its next chapter.